Peanut Butter & Jelly Drive
Heinrich Chevrolet is an official Peanut Butter & Jelly Drive drop off location! Benefit the community by donating peanut butter and jelly jars which are taken to local food pantries. Food pantries never have enough peanut butter and jelly for families with children. Bring your donations up to Heinrich Chevrolet today!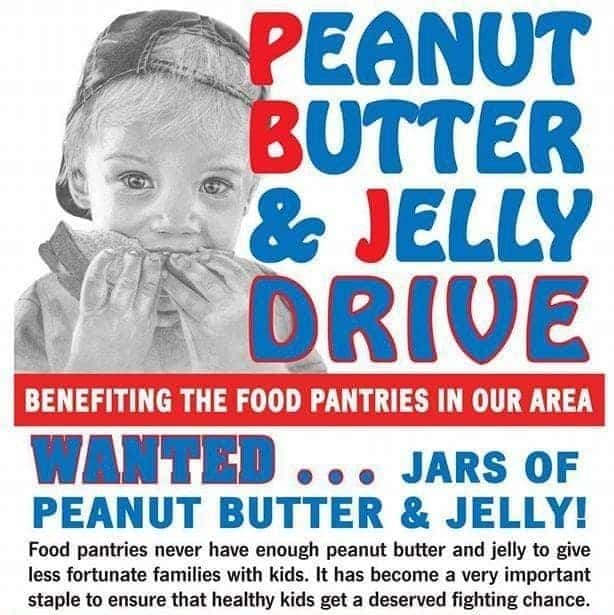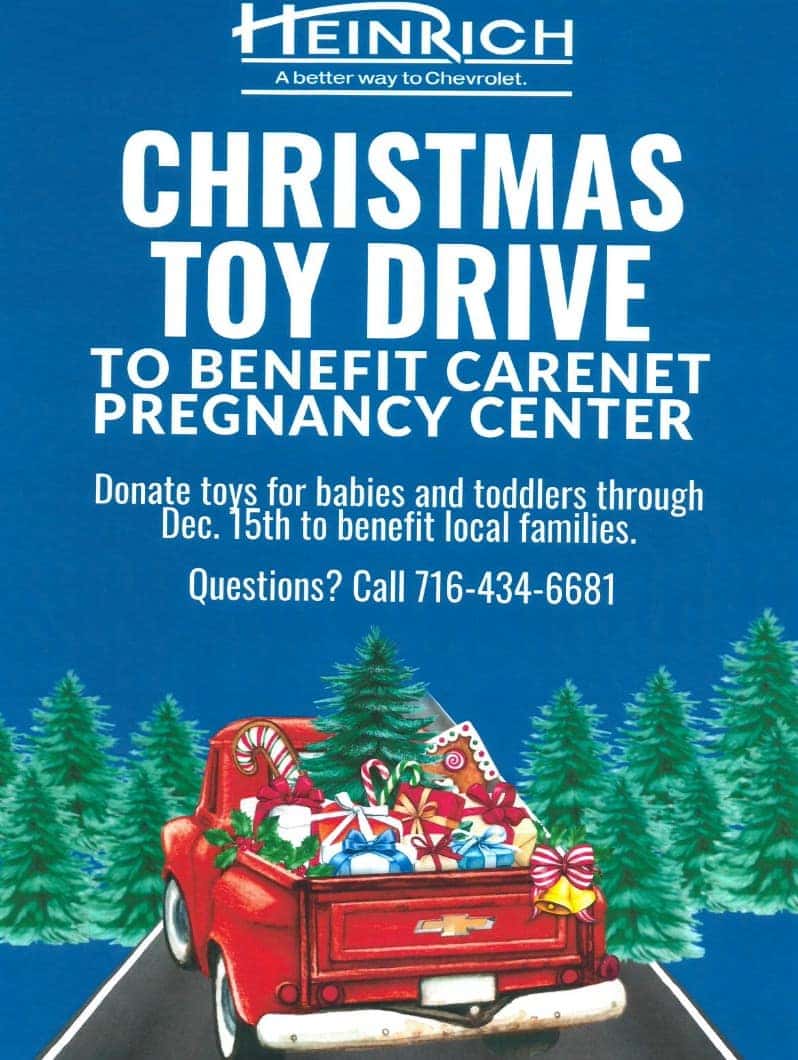 Christmas Toy Drive
Heinrich Chevrolet is having a Christmas Toy Drive to benefit Carenet Pregnancy Center from now through December 15th. Bring your donation of toys for babies and toddlers directly to the dealership. We are accepting donations for items such as diapers, wipes, and other baby/toddler essentials to help easy the financial stress for families in need.